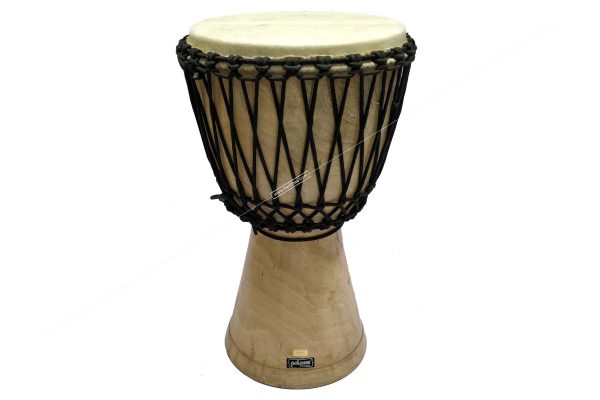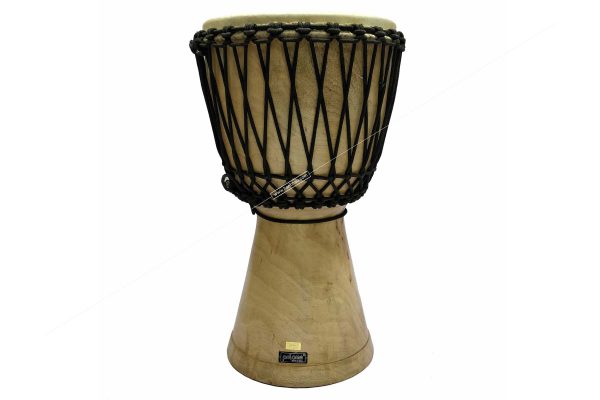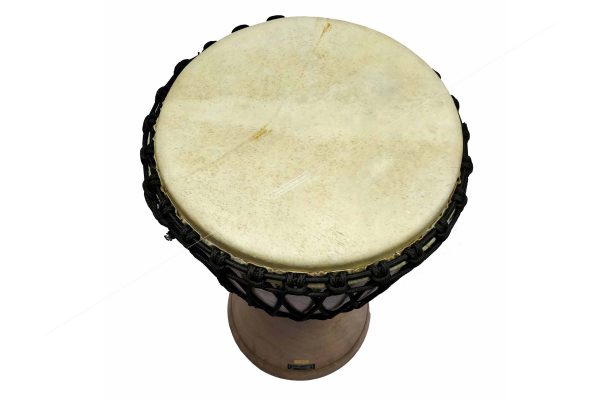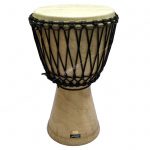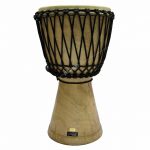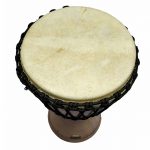 Djembe Rope Fitting (Sizes available)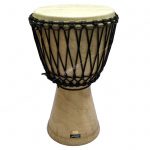 Djembe Rope Fitting (Sizes available)
₹6,050.00 – ₹7,250.00
₹6,050.00 – ₹7,250.00
A Djembe or Jembe is a Goblet shaped Drum that is played with bare hands, originally from West Africa.
The Djembe has a body (shell) carved out of hardwood and a drum-head made of leather. The head is mounted on the shell using either rope or screw fittings.
The Djembe can produce a wide variety of sounds, making it a most versatile Drum. The drum is very loud, allowing it to be heard clearly as a solo instrument over a large percussion ensemble.
The instrument comes with a Semi Padded Nylon Soft Case.
Size – Available in 10″, 11″ & 12″ Head