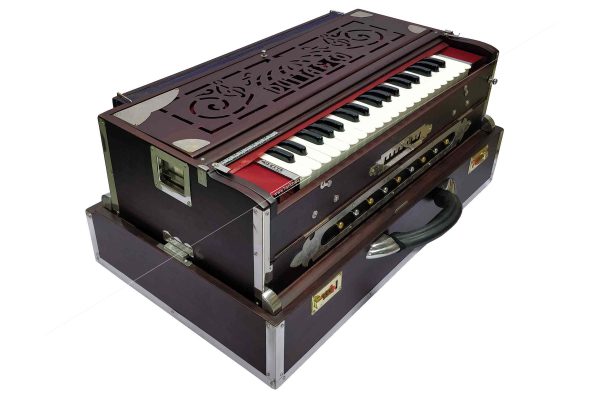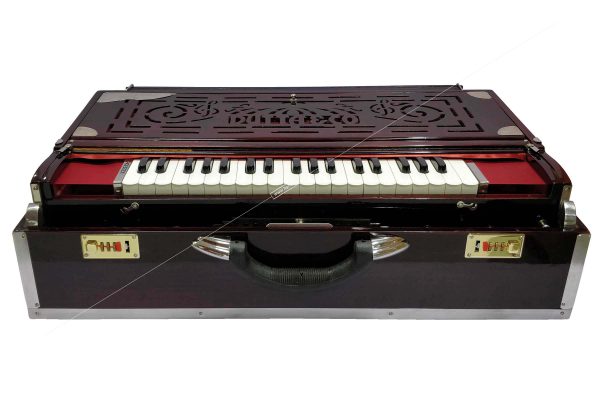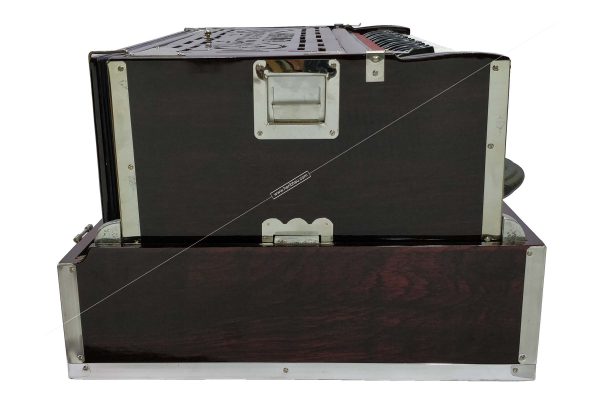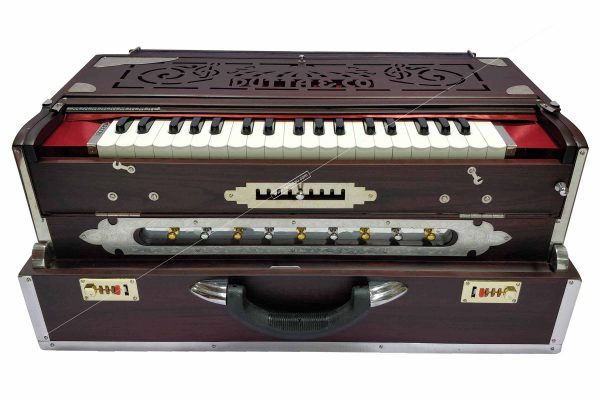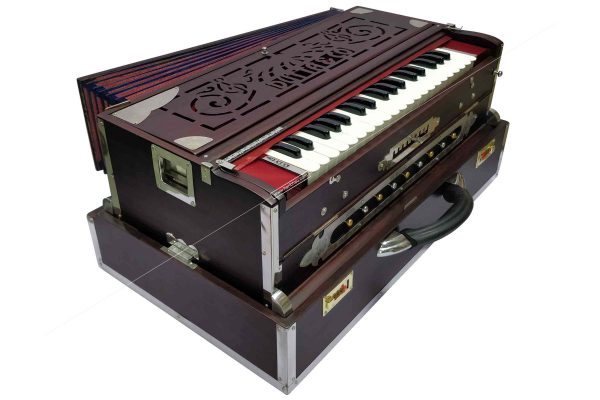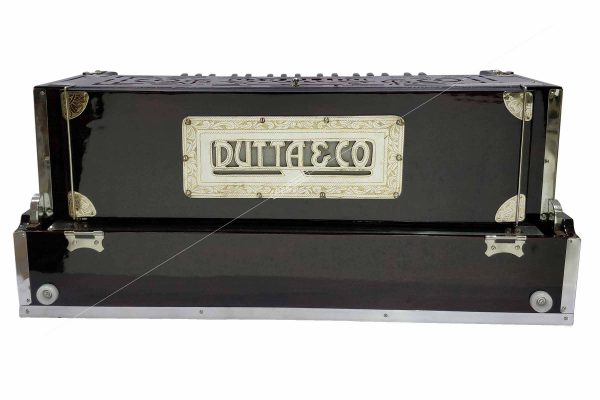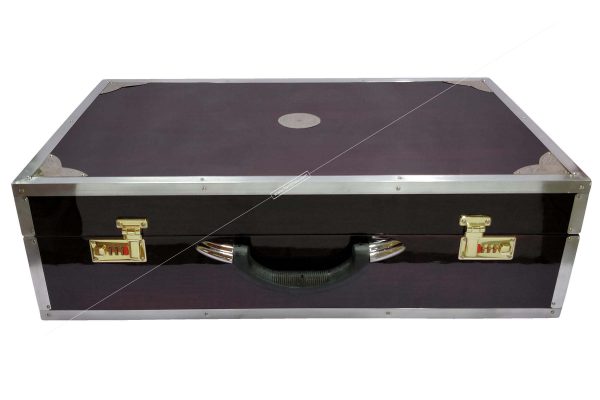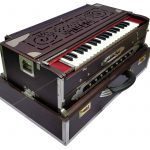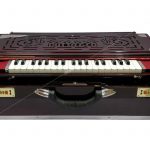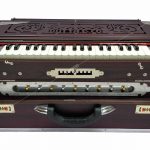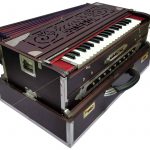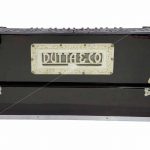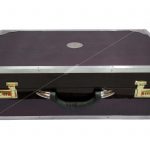 Harmonium 9 Scale Change Coupler Folding Dutta & Co (Best Quality)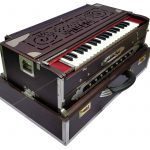 Harmonium 9 Scale Change Coupler Folding Dutta & Co (Best Quality)
₹60,000.00
₹60,000.00
Inner Framework and Outer Body made of Teak Wood with High Gloss Lacquer Finish.
Reeds: Premier Quality Bass+Male+Female Reed Set with 5 Drones.
Keyboard: 37 Keys (C To C) with 9 Scale Changer(Transpose) Levels (-4 & +4 scales) with Left Coupler.
Seven Fold Bellow.
Ideal for: Light & Classical Music, Gazals etc.
Padded Soft Case Included.
Dim : 63cm x 40cm x 20cm.
Net Wt : 15.000 Kgs.