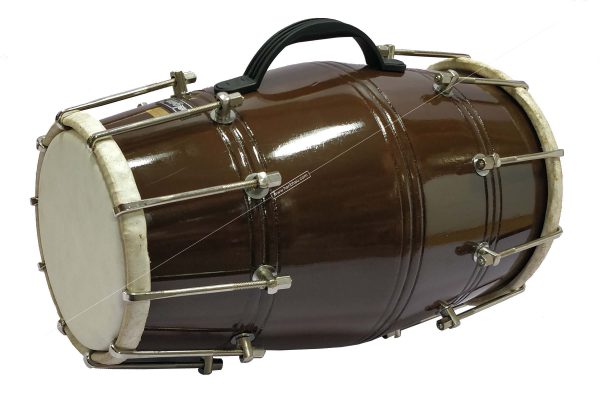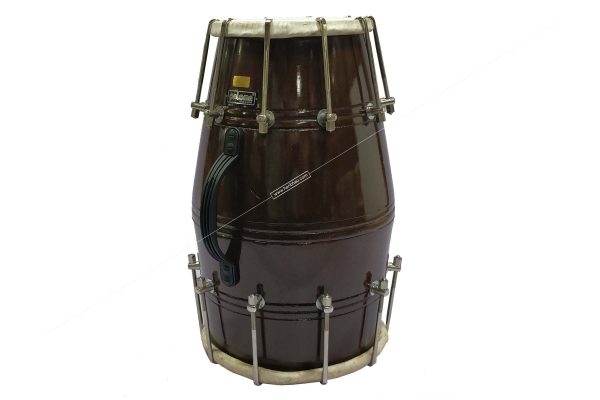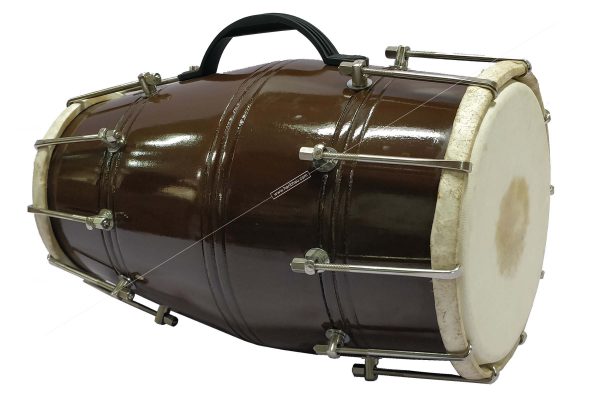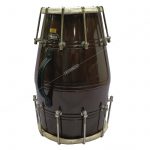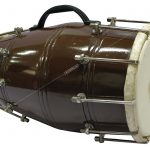 Dholak – Screw fitting (Bamboo Ring Heads)
Dholak – Screw fitting (Bamboo Ring Heads)
₹5,350.00
₹5,350.00
The Dholak is a traditional Indian percussion two-headed drum. Although it is pre-dominantly used in Indian Folk music and wedding ceremonies, it is also used widely in other music formats like Bhajans, Kirtans and qawwalis.
The shell of the Dholak is made of wood, and the two heads are made from leather. It may use either metal fittings or rope lacing for tensioning. The Dholak is either played on the player's lap or, while standing, slung from the shoulder or waist or pressed down with one knee while sitting on the floor.
Our Dholak is made using a Neemwood Shell, Chrome plated fittings and the best quality heads with Bamboo rings.
All our Dholaks come with a Tuning Spanner and a Semi Padded Nylon Soft Case.