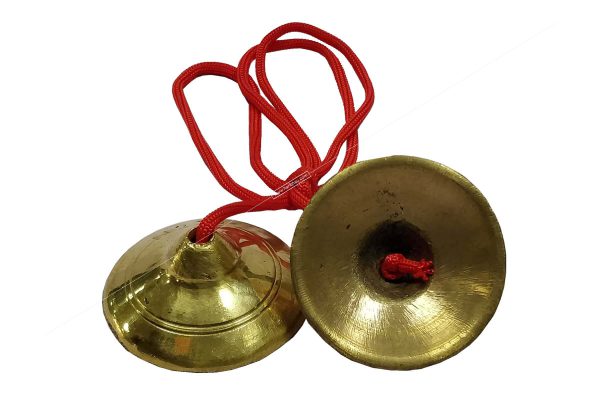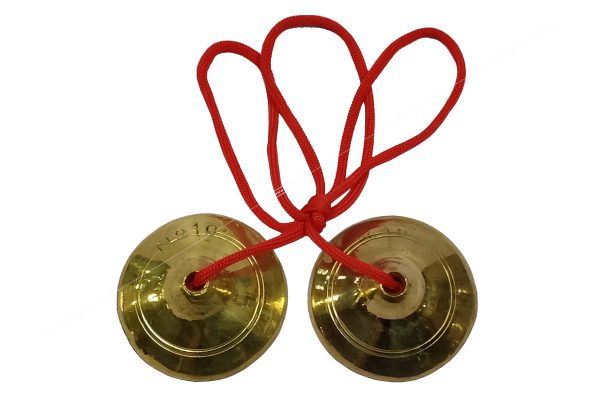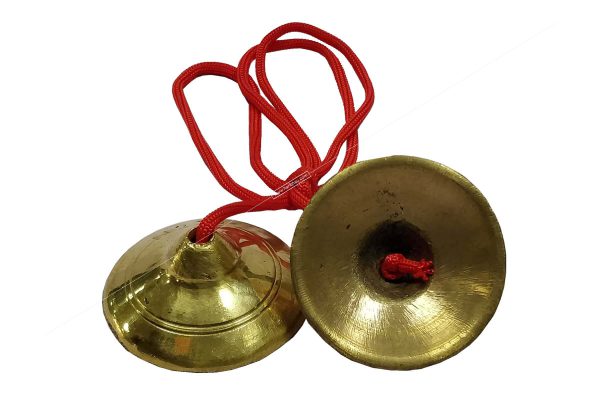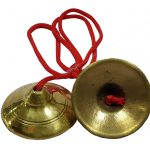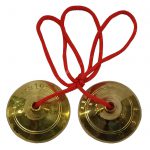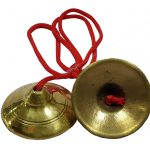 Manjira (Manjeera) – Brass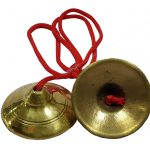 Manjira (Manjeera) – Brass
₹150.00
₹150.00
Manjeera is a traditional handheld Cymbal Percussion instrument made from Brass and is the most common accompaniment in Devotional music & chants.
It is an easy playing instrument consisting of two brass cymbals tied together with a string.
The player holds the two ends in each hand and claps them together to produce a tinkling sound that has a very high sustain.
Our handmade Manjeeras are of great quality & durability.