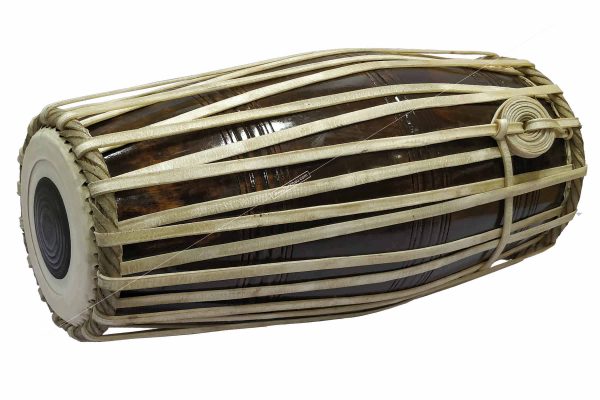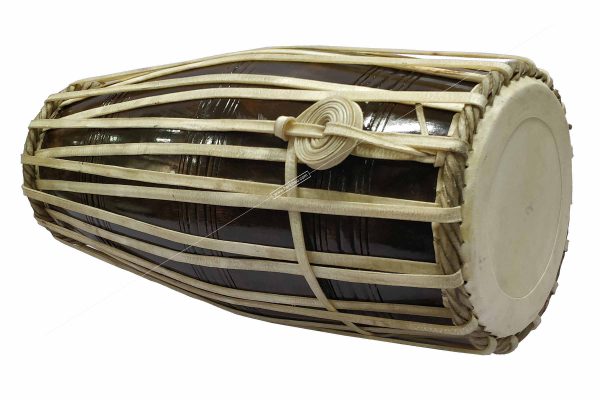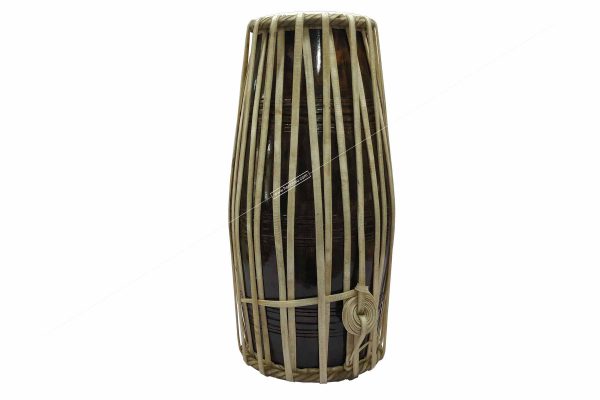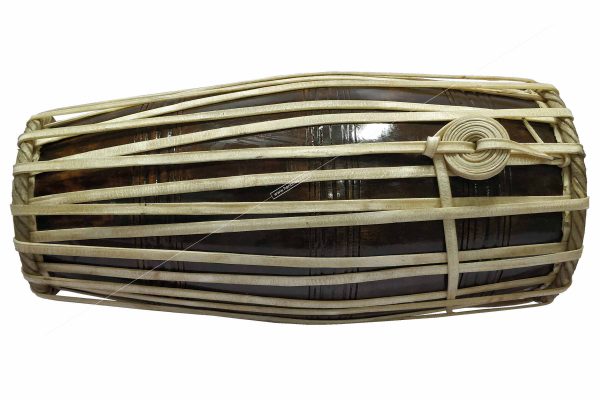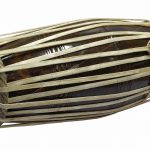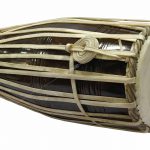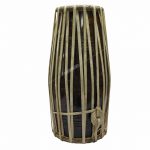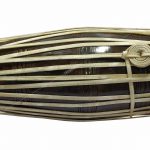 Pakhawaj (Leather Strap Fitting)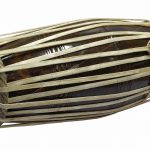 Pakhawaj (Leather Strap Fitting)
₹12,000.00
₹12,000.00
The Pakhawaj is a popular instrument played in the Northern half of India and is used as an accompaniment for various forms of Hindustani Classical & Devotional music and Dance performances. It is the standard percussion instrument used in the Dhrupad style of music and and was the dominant rhythmic accompaniment for Hindustani music & dance till the 18th century.
The Pakhawaj is a barrel-shaped, two-headed drum, a variant and descendant of the older Mridang. It has a low, mellow tone, very rich in harmonics.
Our Pakhawaj is made from carefully selected wooden shell and leather heads & straps to produce a rich sound.
Features:
Neemwood Shell
Leather straps fitting
Good quality heads
Padded nylon soft case included