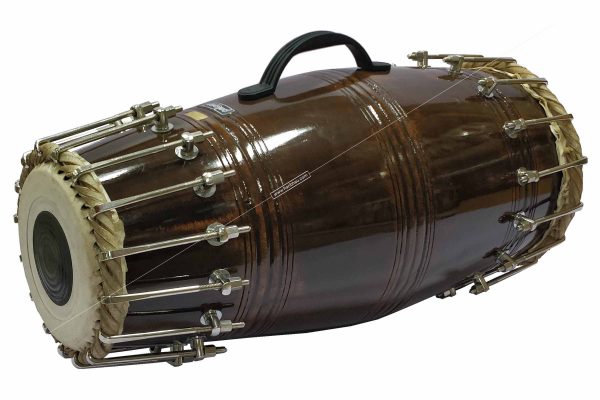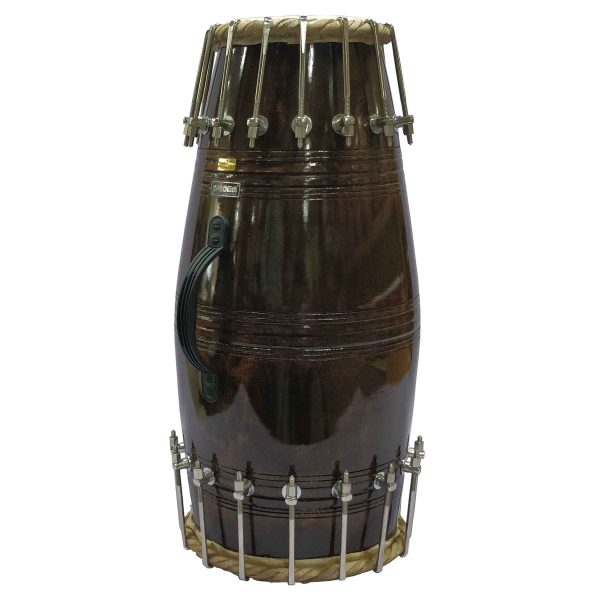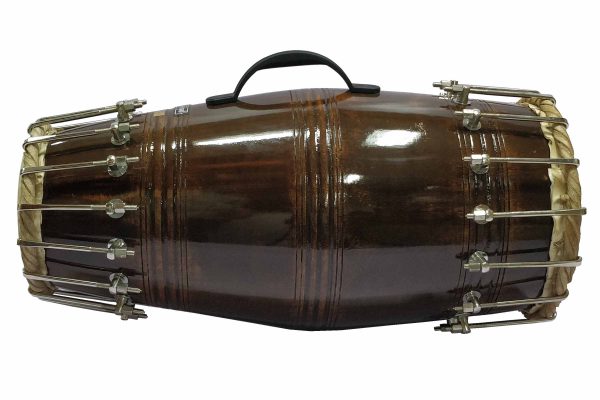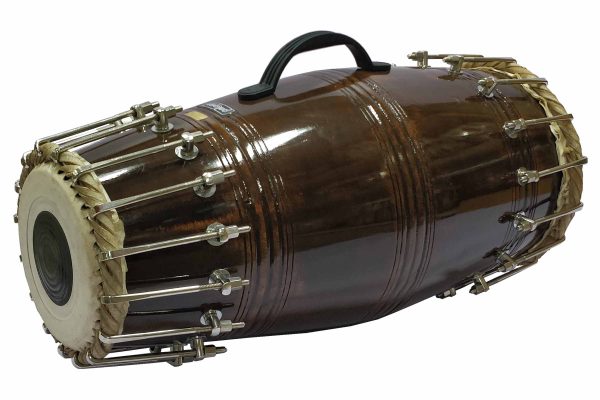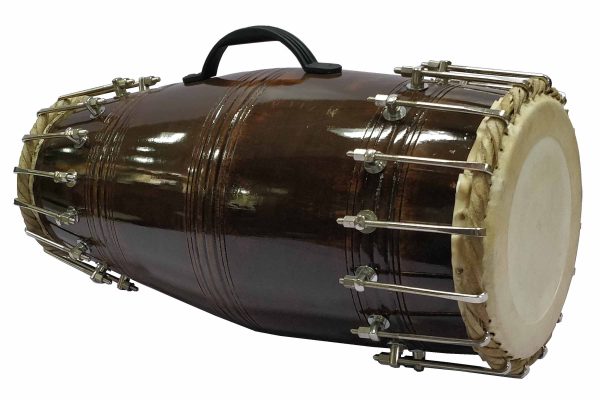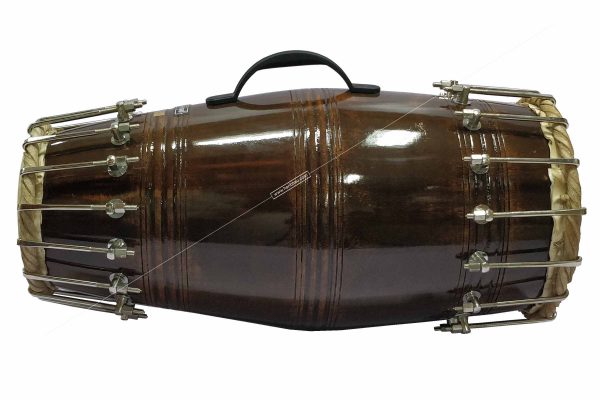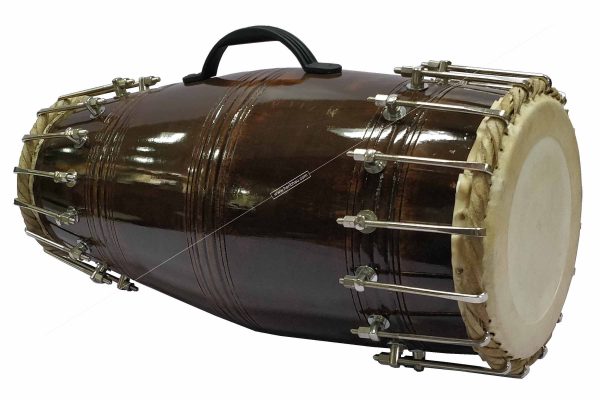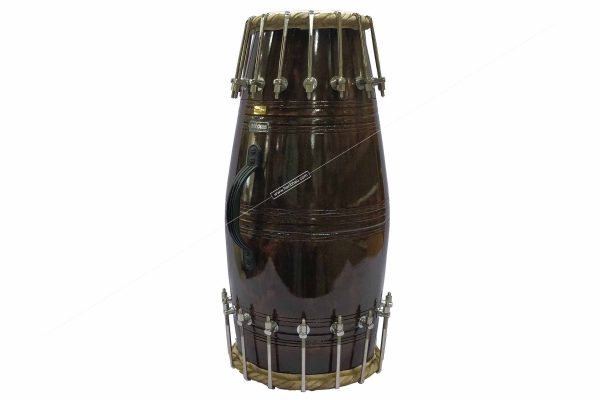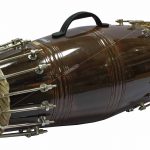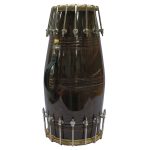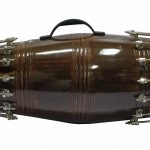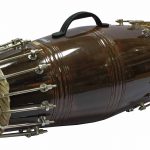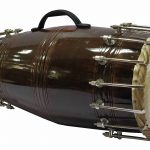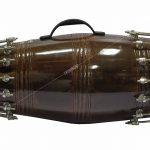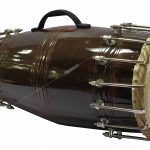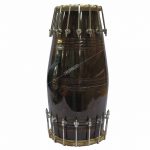 Pakhawaj (Screw Fitting) Walnut finish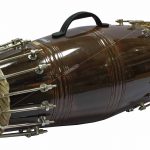 Pakhawaj (Screw Fitting) Walnut finish
₹14,000.00
₹14,000.00
The Pakhawaj is a popular instrument played in the Northern half of India and is used as an accompaniment for various forms of Hindustani Classical & Devotional music and Dance performances. It is the standard percussion instrument used in the Dhrupad style of music and and was the dominant rhythmic accompaniment for Hindustani music & dance till the 18th century.
The Pakhawaj is a barrel-shaped, two-headed drum, a variant and descendant of the older Mridang. It has a low, mellow tone, very rich in harmonics.
The Pakhawaj is tuned by adjusting the screws on the chrome fittings.
Our Pakhawaj is made from carefully selected wooden shell and leather heads to produce a rich sound.
Features:
Neemwood Shell
Chrome plated fittings
Good quality heads
Tuning Spanner & padded nylon soft case included