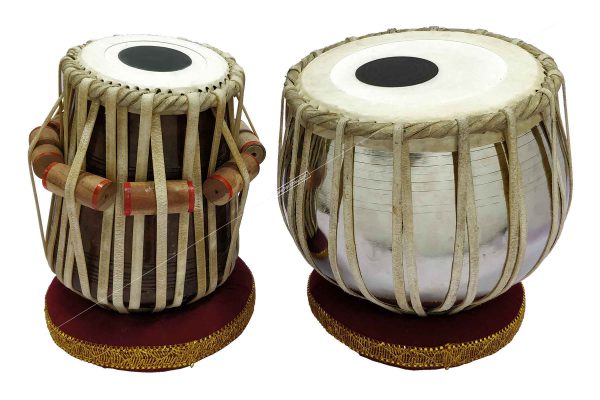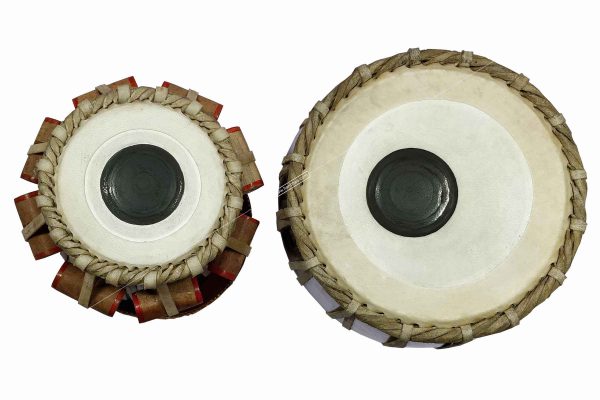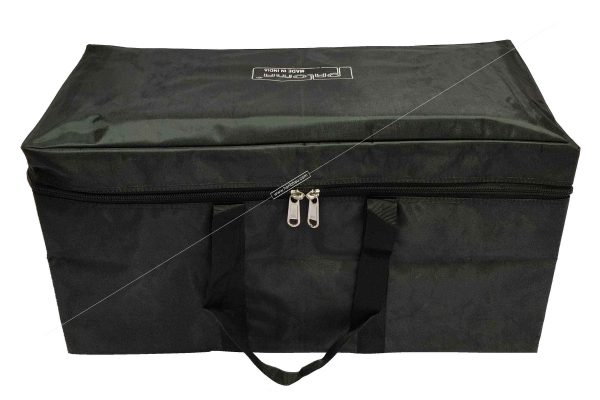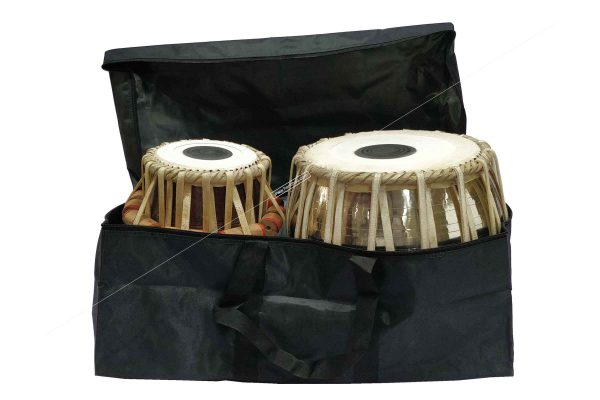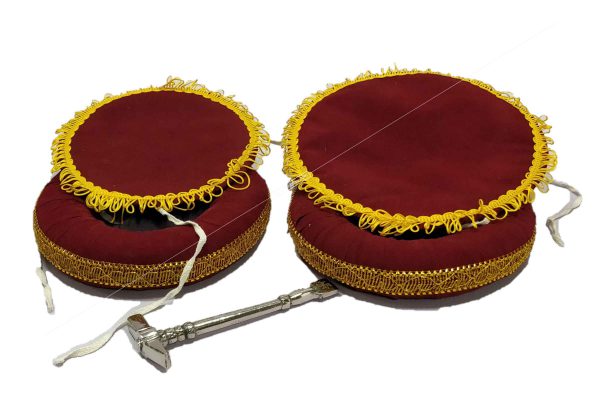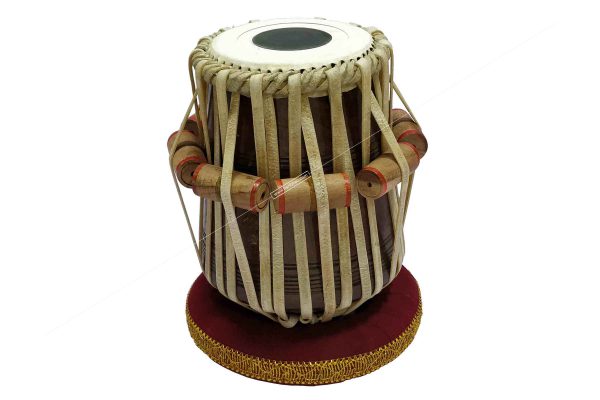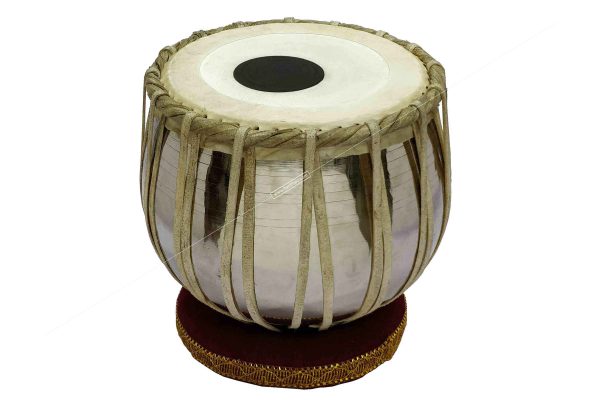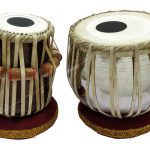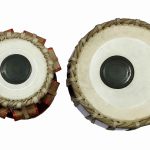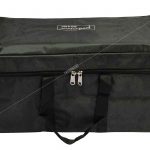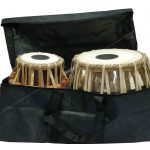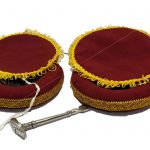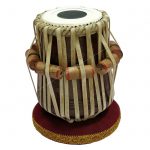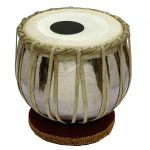 Tabla and Dugga Set – Medium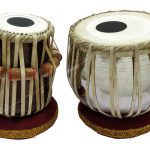 Tabla and Dugga Set – Medium
₹9,500.00
₹9,500.00
Tabla is undoubtedly one of the most popular percussion instrument in India. Its unique tonal quality has made it a sought-after instrument across the globe. It is a versatile instrument used in several musical styles like Hindustani classical, Sufi, contemporary and kirtans, although it was first developed in the 18th century to accompany "Khayal" music.
The instrument is a set of 2 drums that are played together while sitting on the floor. The larger drum (called Dugga or Bayan) is constructed of metal (brass/steel/copper) and is the bass drum of the set. The right-hand drum (called Tabla or Dayan) is constructed from hollowed out wood.
We offer quality Tabla sets carefully selected from Master Craftsmen from different parts of India to cater to a variety of Tabla enthusiasts, from the casual beginner to the established professional. The raw material used for our Tabla sets are of very good quality, to ensure the best tonal quality and durability. All sets come with rings, padded covers, a heavy tuning hammer and a padded nylon carrying case. You can also buy individual drums.
Features:
Solid wood Tabla (Dayan) and Brass Dugga (Bayan)
Student quality – medium size 10″ Dugga
Comes with Rings, Pads, Heavy Tuning Hammer and Padded Nylon Soft Case